DreamHost is a web hosting provider founded in 1997 that offers a range of hosting plans, including shared, VPS, and dedicated hosting. In this article, we will discuss the advantages and disadvantages of using DreamHost for your website.
Advantages:
Unlimited bandwidth and storage: DreamHost offers unlimited bandwidth and storage with all its hosting plans, which means that you can have unlimited visitors and media files on your website.
Free domain name: DreamHost offers a free domain name when you sign up for a hosting plan, which can save you money and make it easier to get started with your website.
Excellent uptime: DreamHost guarantees 100% uptime for your website, which means that your website will be online and accessible to visitors at all times.
Easy to use: DreamHost's control panel is user-friendly and easy to navigate, which makes it easy to manage your website and hosting account.
Green hosting: DreamHost is committed to using renewable energy to power its data centers, which makes it an environmentally friendly choice for website owners.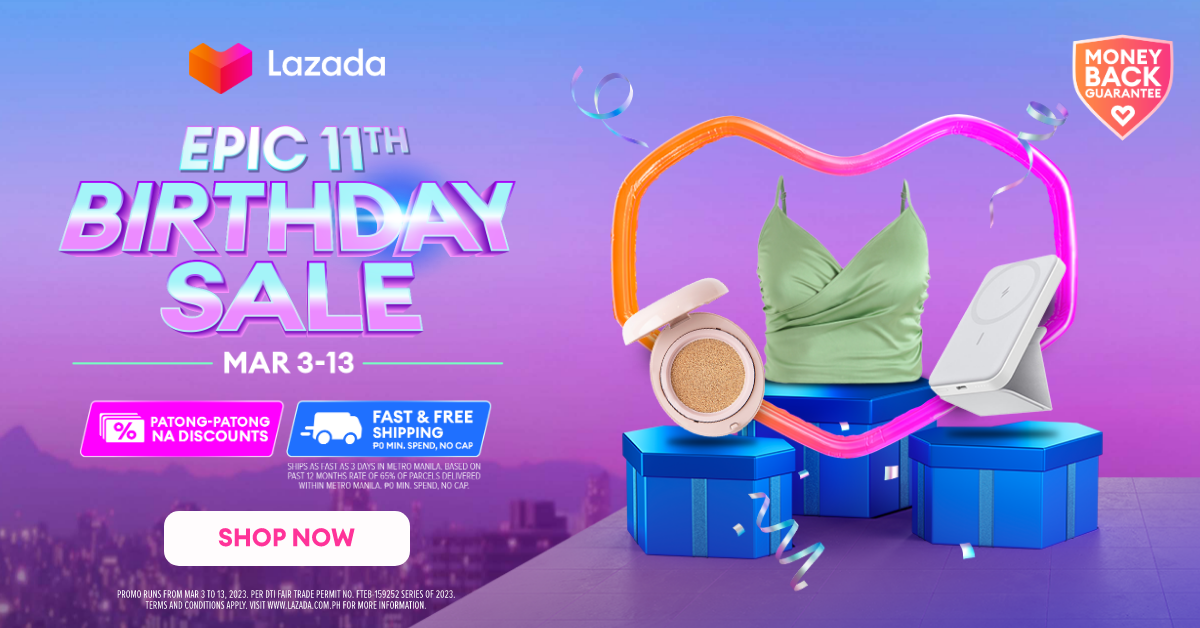 Disadvantages:
Pricing: DreamHost's pricing can be higher than some other hosting providers, especially when you renew your plan. However, they often offer promotions and discounts for new customers.
Limited customer support: DreamHost offers customer support via live chat and email, but they do not offer phone support. Additionally, their support team is only available during certain hours, which may not be convenient for all customers.
No cPanel: DreamHost does not use cPanel, which is a popular control panel used by many hosting providers. This may make it more difficult for customers who are used to using cPanel to manage their websites.
Limited website builder: DreamHost's website builder is limited compared to some other providers. It may not have all the features that you need to create a complex website.
No Windows hosting: DreamHost only offers Linux-based hosting plans, which may not be suitable for customers who require Windows hosting.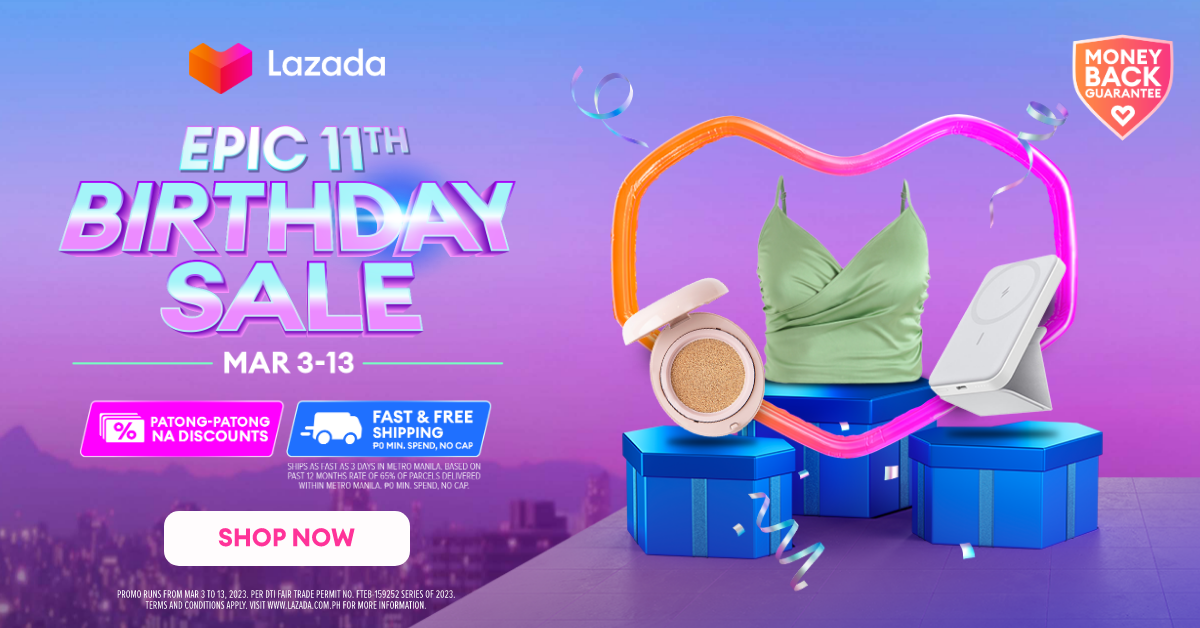 DreamHost is a reliable web hosting provider that offers unlimited bandwidth and storage, a free domain name, and excellent uptime. While there are some disadvantages, such as pricing and limited customer support, the advantages of using DreamHost, such as its user-friendly control panel and commitment to renewable energy, make it a popular choice for website owners. If you prioritize unlimited resources and eco-friendliness, DreamHost is definitely worth considering.