SiteGround is a web hosting company founded in 2004. It has established a reputation for providing reliable and secure hosting services, making it one of the top choices for website owners. In this article, we will discuss the advantages and disadvantages of using SiteGround for your website.
Advantages:
Excellent performance: SiteGround offers fast loading speeds and high uptime, making it an excellent choice for website owners who prioritize website performance. It uses state-of-the-art technology such as SSD storage, HTTP/2, and NGINX server software to ensure fast website loading times.
Enhanced security features: SiteGround offers multiple layers of security, including daily backups, server-level security patches, and free SSL certificates. This ensures that your website is safe from cyber-attacks and other security threats.
User-friendly interface: SiteGround provides a user-friendly interface that makes it easy for beginners to navigate and manage their website. The dashboard is intuitive and comes with various features that allow you to create, manage, and update your website easily.
Multiple server locations: SiteGround has data centers located in multiple countries, which allows you to choose a location that is closer to your target audience. This ensures that your website loads faster and performs better.
Excellent customer support: SiteGround offers 24/7 customer support via live chat, phone, and email. Their support team is knowledgeable, responsive, and can assist you with any issues or concerns you may have.

Disadvantages:
Limited storage: SiteGround's lower-priced plans offer limited storage, which may not be enough for websites with high traffic or large media files. However, you can upgrade to a higher plan to get more storage.
Pricing: SiteGround's pricing is higher than some other hosting providers, especially when you renew your plan. However, they often offer promotions and discounts for new customers.
Limited website builder: SiteGround's website builder is limited compared to some other providers. It may not have all the features that you need to create a complex website.
No Windows hosting: SiteGround only offers Linux-based hosting plans, which may not be suitable for customers who require Windows hosting.
No free domain name: Unlike some other hosting providers, SiteGround does not offer a free domain name when you sign up for a hosting plan.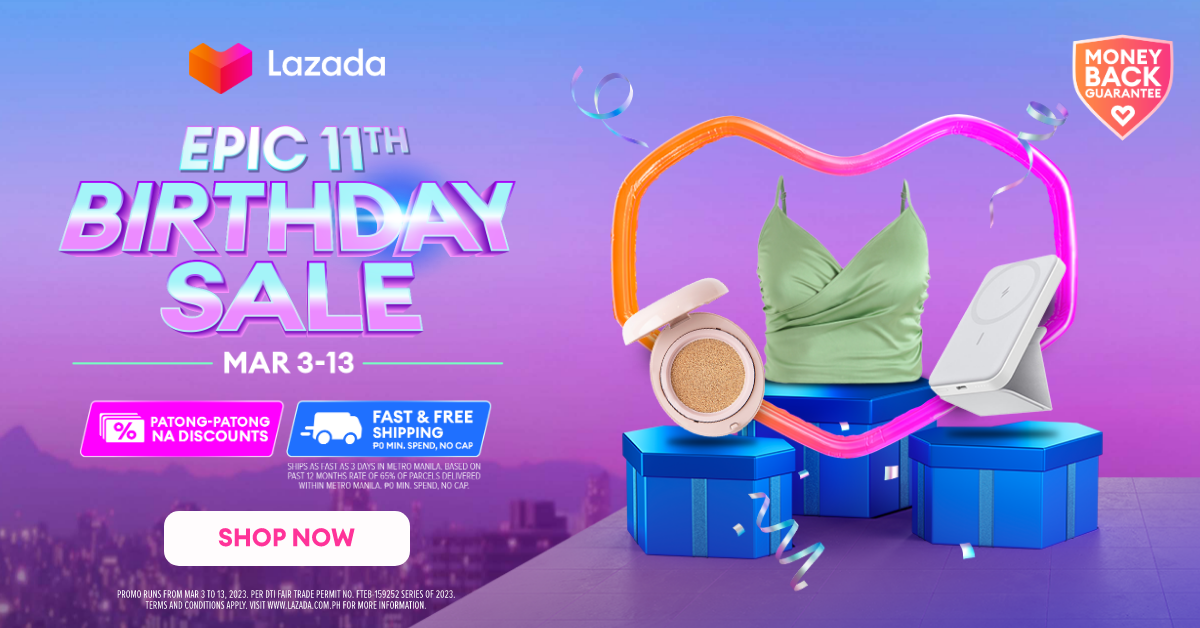 SiteGround is an excellent web hosting provider that offers reliable performance, enhanced security features, and excellent customer support. While there are some disadvantages, such as limited storage and pricing, the advantages of using SiteGround, such as its user-friendly interface and multiple server locations, make it a popular choice for website owners. If you prioritize website performance and security, SiteGround is definitely worth considering.